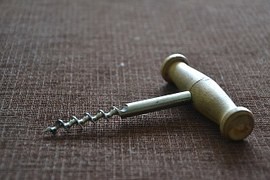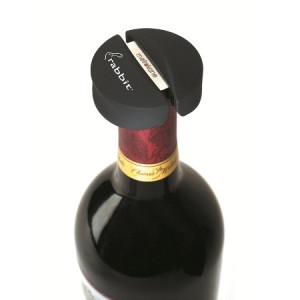 Wine Accessories
Enable your wine experience or enhance a special gift. Accessories include:
Cork Screws, Foil Cutters, Champagne Sealer, Bottle Stoppers
Wine Preservers & Aerators
Wine Carriers, Bags, Glasses
The Rabbit Foil Cutter neatly removes the foil cap before you pull the cork. Its patented bottle cap design carries an easy-to-grip, smooth-as-velvet finish. It is one of the most popular foil cutters on the market for one reason—it works!